LEARNING AND KNOWLEDGE

Learning is the core of the Rath ConNEXTions Center.  Senior Scholars offers lifelong learning in a congenial atmosphere.  Knowledge is combined with lively discussions with teachers and coaches.  Classes are 2 hours, once a week, for 6 weeks.  They are taught twice a year, usually in February (Spring) and October (Fall), and tuition is only $50 per class.
Due to Covid-19 concerns, the 2020 Fall Semester and 2021 Spring Semester were both canceled.  In March of 2021, we provided a series of Zoom classes, at no charge.
However, things are looking good for the possibility for in-person Senior Scholars classes in March 2022 and running into April 2022.  Information will be posted here as it is available.   
If you would like to be updated when new class information is available, please leave a Comment in the box below, and we will provide email updates to include information for registration as the class schedule is complete.
CLASSES
2021
SCHEDULE OF CLASSES for March: 3:00 P.M.-4:30 P.M. via Zoom, request a link from our email, RathSrConnextions@gmail.com
Dates:
March        3d            ZOOM-learn along with me
March        10th          VIRUSES: Biological Mysteries
March        17th          CELEBRATION:   Customs, Beliefs and Practices
March        24th          How Conscious Eldering Can Save Our Planet
March        31st          World Religions 
Prior to 2020 (Before Covid Pandemic)
Past classes have included:
Better Fitness for Seniors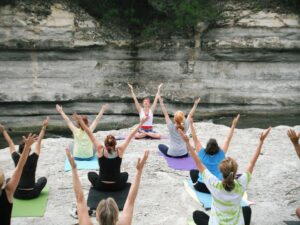 A Matter of Balance
Yoga & Tai Chi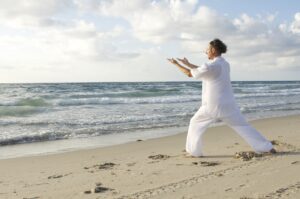 Beginning and Intermediate Computer Classes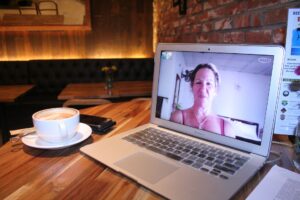 Spanish for Beginners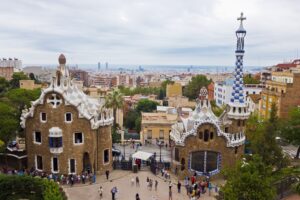 Conversational Italian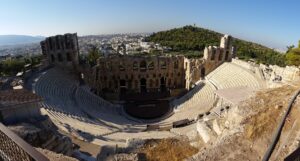 Biology and Your Genes (What they didn't teach us in high school)
Life Writing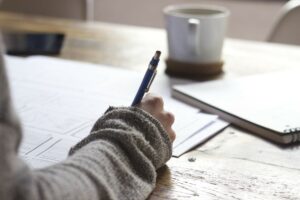 History and Anthropology
Chronic Illness Management
Buddhism and Christianity
Cuba's Search for Sovereignty, 1492-Present
100 Years of Broadway
Biological Mysteries:  The Cell and You